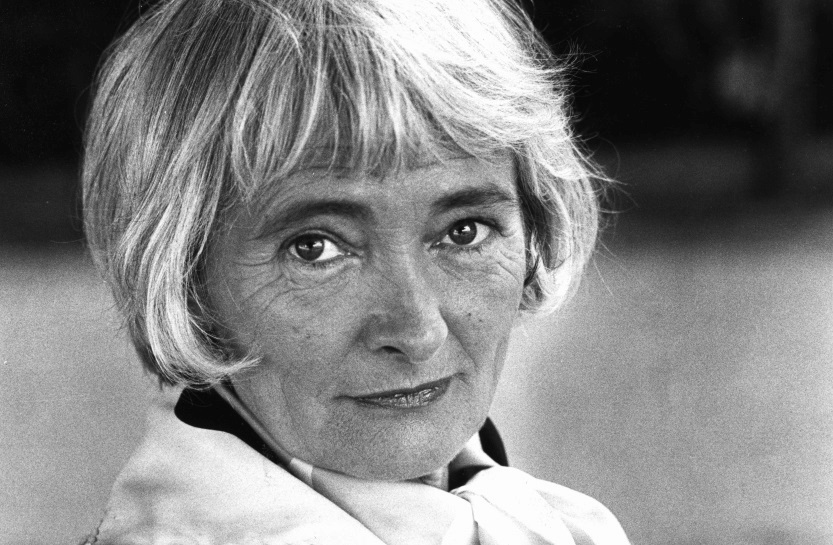 Designer
Grete Jalk
Grete Jalk was bold and experimental with new and innovative ways of using materials and forms. Her honesty and genuine interest in quality and experimental design has made her a Danish design icon. She designed several chairs that used new production methods, and she led the way for a new era of Danish design.
Grete Jalk (1920-2006) was a Danish designer who made her mark on the design scene in the 1950s and 60s. She pursued an impressive list of academic qualifications, starting with the law and philosophy studies in which she chose to abandon halfway through.
Instead, she commenced her design career in 1939 at the Drawing and Applied school for Women, followed by an apprenticeship as a cabinetmaker where she graduated in 1946. Her studies included instructions from Kaare Klint and supervision from Karen Margrethe Conradsen.
Jalk taught design from 1950 to 1960, and opened her own design studio in 1954.
Grete Jalk died in 2006, aged 86.
Biography
1920 Grete Jalk is born in Copenhagen.
1941-43 Visits the School of Applied Arts in Copenhagen.
1943-46 Studies at the Art Academy in Copenhagen, where Kaare Klint is one of her instructors.
1950-60 Teaches at the School of Applied Arts in Copenhagen.
1951 Participates in the 9th Triennale in Milan.
1954 Establishes her own design studio, where Jalk creates textile and wallpaper designs in addition to numerous pieces of furniture during the following years.
1956-62 and 1968-74 Co-editor of the design journal Mobilia.
1963 Designs the GJ Chair "Laminated Chair", which wins first prize in a competition organised by the Daily Mail.
1974 Jalk organises and designs a travelling exhibition of Danish design for the Danish Foreign Ministry.
1981 Named as a member of the Danish Design Council.
1987 Edits a standard work on Danish furniture design (Dansk møbelkunst gennem 40 år).
2006 Grete Jalk dies in Denmark.
The Bow Chair.
In 1955, Jalk came in contact with furniture manufacturer Poul Jeppesen, and presented designs in rounded laminated forms. But seven years of traditional furniture design passed by before the laminated designs became a reality. At the time, the designs seemed very untraditional to the average consumers, but was highly sought after for exhibitions and collectors.
In 1963, Grete Jalk won a British furniture competition – the Daily Mail International Furniture competition with her moulded plywood chair the GJ Bow Chair. That same year, the chair was bought by the Museum of Modern Art in New York where it has remained on permanent exhibition until this day.
This famous piece, the GJ Bow Chair, was despite of winning the Daily Mail Furniture competition only produced in a few hundred copies during her lifetime. The chair involves a highly complex method of production, and is a great example of her sheer technical daring and experiments with form and moulded plywood. Only composed by two conjoined pieces, the result is organic and elegant.
Since 2008, Lange Production has had the exclusive rights to produce the GJ Bow Chair and GJ Nesting Tables. Several Danish cultural institutions were involved in resuming the production of these complex and experimental pieces.