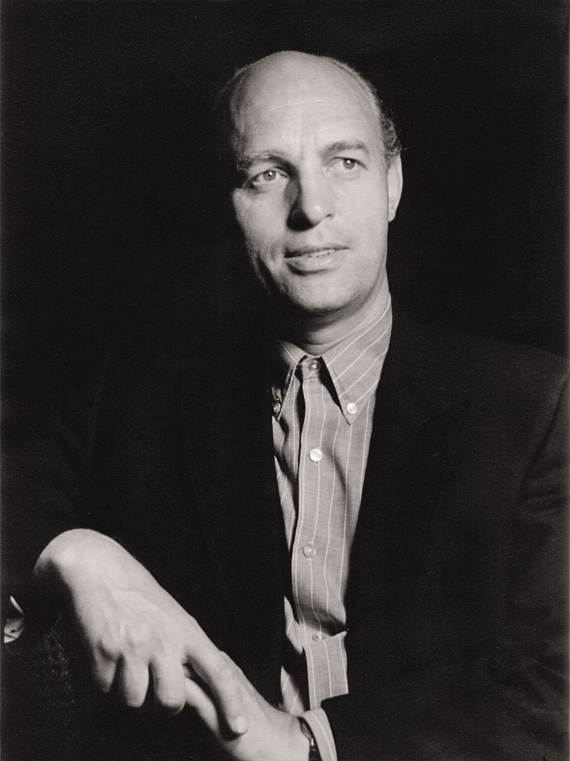 Preben Fabricius
Preben Fabricius was born in 1931.
He served his apprenticeship as a cabinet maker with master joiner Niels Vodder in 1952, followed by a course at the School of Interior Design.
On completing his studies he was employed by architect Ole Hagen. Fabricius died in 1984 aged 52.
Fabricius & Kastholm met each other at the School of Interior design,
subsequently formed a partnership and together founded an architect's office in 1961.
They specialised in designing furniture and single-family housing. Although they have individually created some interesting designs, it is in partnership that they have achieved their greatest successes.
Their furniture is elegant, refined, and designed with an amazing sense of functionality, detail and quality.