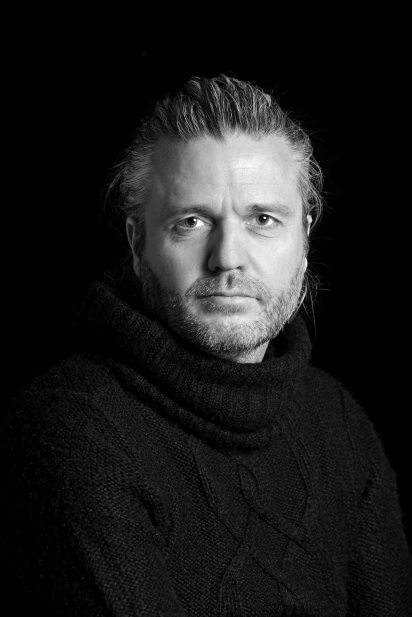 Designer
Christian Haack Ketelsen
Christian Haack Ketelsen is fascinated by perception – and by what lies between the physical in relation to the comprehensible and the incomprehensible.
CHK takes his creative drive from the intuitive understandings and insights that materialize from the continuous stream of sensory input, which he constantly pursues and captures.
It is essential that perception can coexist harmoniously with his sensitive qualities, but at the same time create tension in relation to each other.
The result is a strong experimental approach to his work with materials and techniques – which pushes boundaries and creates unique compositions in space.
CHK's works are characterized in materiality and expressed in an authentic and minimalist idiom that reflects an intense interplay between geometric and organic forms in the space between figuration and abstraction.
His works feature the element of surprise, unexpected juxtapositions, embedded symbols, associations and personal stories.
CHK is born and raised in Copenhagen, and originates from the new generation of emerging Danish designers. He has a lifelong experience in design, but consciously made a decision not to pursue the academic route. His mind-set and passion derives from the wish for a more open, alternative and independent approach to his work.
He debuted in 2005 at the international furniture fair in Copenhagen Denmark. In 2008 CHK was selected to exhibit at the international furniture fair in Milan Italy, together with an exclusive group of leading upcoming Danish designers. Since then CHK has been working with a number of prominent Danish furniture companies in relation to his designs.